Is joint pain-making frustrating? In most cases, the problem is deep-rooted at the base of your body:
your feet.
Having a weak imbalance can potentially lead to
imbalances
in the
knees, hips, and muscles
.


Premium Orthopedic Toe Sandals
——
W
ith a three arch support design and a soft sole to keep your feet comfortable, health safety, and style on point!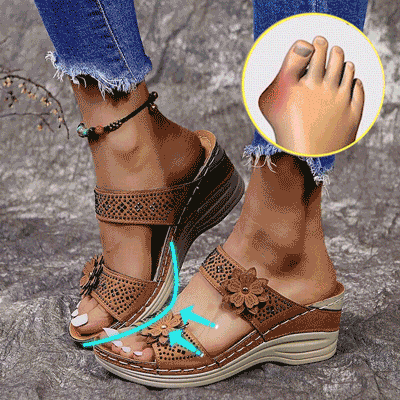 👍Walk on the wild side in comfort and confidence, Our Footbed gives an unmatched level of comfort and support.
These athletic sandals are perfect for your outdoor lifestyle
With lightweight, padded soles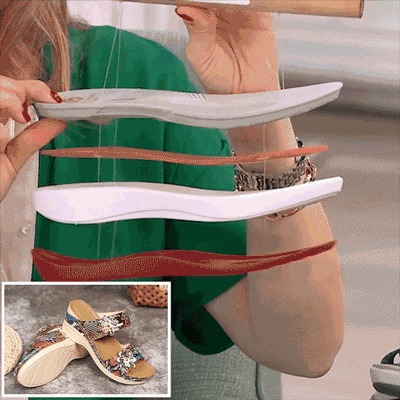 Posture Correction
——The correct walking posture of sandals can balance the feet to correct posture and eliminate muscle imbalance.Our podiatrist and orthopedist team designed the Sandals with one goal in mind: to correct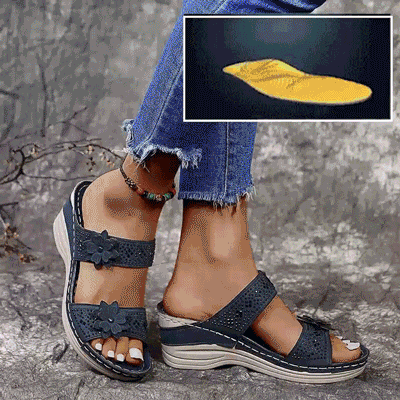 Shoe Style:
Sandals, Wedges
Heel Height:
Med Heels(3-5cm)
Occasion: Casual