Say goodbye to your plastic lids.
The first dish you heat, zip and go. Whether pre-prepped meals or leftovers, simply reheat, serve or pack for later. When you're ready, simply unzip and you have a wide open dish to eat from. Available in 3 sizes or in a convenient nesting set.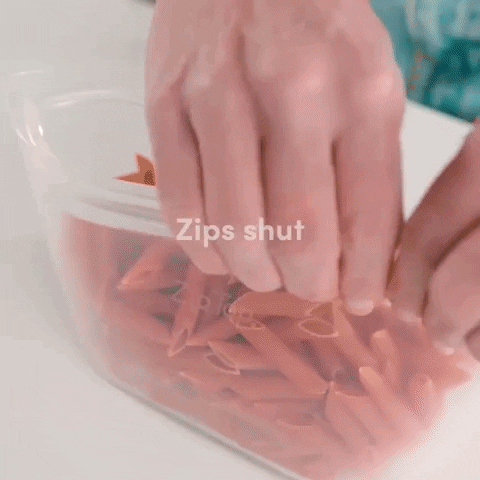 Better for You
Made with 100% platinum silicone, they won't leach harmful chemicals like plastics can. Dogabay containers are completely free of BPA, lead, PVC, and phthalates.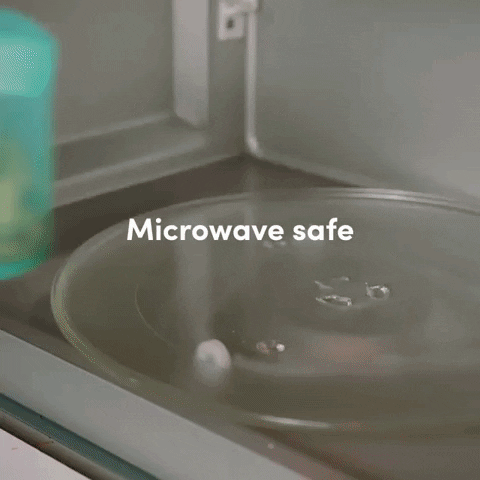 Better for the Planet
Silicone food storage containers was designed with the environment in mind. OneSilicone Bag can replace 5000+ disposable bags. The average family can use up to 2000 plastic bags a year. That's a lot of trash!

Save yourself and save the planet.
So Versatile
Use Silicone Zip Locks Bags for food prep, cooking, lunches, left overs, snacks on the go, travel, food storage, crafting and just about anything you can imagine. 
QUANTITY & MATERIAL: Silicone food storage containers, Pure Non-Toxic Silica Gel, Safe and free of BPA & PVC.
LEAK-PROOF & EASY SEAL: Our reusable zip lock bags are designed with an improved closures sealing technology that is more sealed, leak-proof, perfect for storing and preserving food. We added a slide per silicone bag for the best closing and transportation experience.
MULTI-PURPOSE: Our silicone storage bags are great to use as container for food storage, freezer bags, cookies, vegetables, cereal, wet & solid items. Our silicone sandwich bags are perfect containers for sandwiches, babies food, travel snack container, fruit & vegetable storage bags.
TEMPERATURE RESISTANT & ADAPTABILITY: Our reusable storage bags for food are designed to tolerate heating and freezing conditions, -60F to 400F ( -48C to 215C). These silicone containers are safe to use in the refrigerator, microwave oven (remove plastic slides for microwave) and dishwasher.
LIGHT IN WEIGHT: Suitable for carrying that is suitable for travel storage. These silicone storage containers will be your favorite on-the-go reusable food bags for years to come.