It sparkles and catches everyone's attention.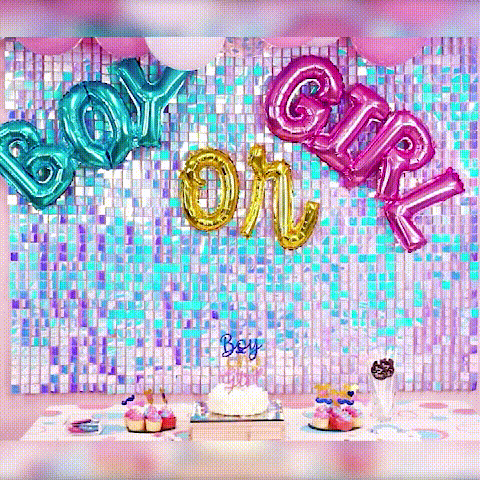 Add a great pop to any event! Create a sparkling backdrop with our shimmer wall panels in minutes, They are very easy to install, simply connect each panel with the connecting buckles, no extra tools are needed.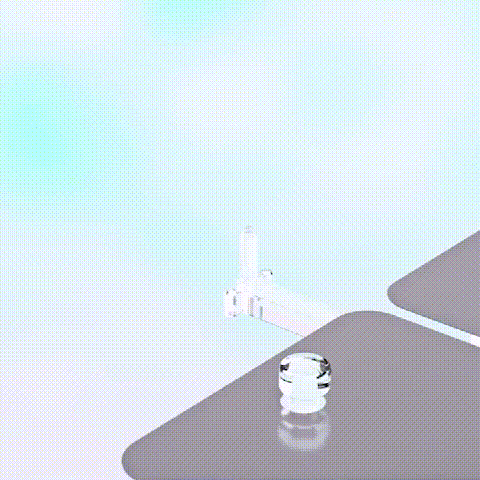 PERFECT FOR EVERY OCCASION: Sequin Panels Whether it's balloon arches, birthday parties, children's shows, weddings, bridal showers, photo backdrops, Christmas, children's shows, or other celebratory occasions, these panels are perfect for decorative backdrops.
Durable and delicate: The bottom plate is made of resin material, which has strong elasticity, the sequins on the surface are not easy to fall off, and the double-sided flash panel reflective design can attract more attention.
EASY TO MAINTAIN:

The panel is made of galvanized painted sheet, which is not easy to fade and fall off, if stains appear, it can be cleaned by simply wiping it with a towel or paper.
Installation method: In order to ensure the stability of the product during use, we have adopted a button connection method or use a zipper to connect the panel, and we will provide auxiliary tools to help you install.
Specification:
Size: 12*12in (30*30cm)
Color: Mirror Light Gold, Mirror Silver, Mirror Black, Mirror Gold, Symphony Silver, Fantasy Blue, Fantasy Pink, Mirror Lake Blue, Rose Gold, Mirror Rose Red, Mirror Red, Laser Diamond
Please select the correct size option. E.g:
If you want to set up a 4x4 foot glitter wall you will need 16 pieces
If you want to set up a 4x6 foot glitter wall you will need 24 pieces
If you want to set up a 6x6 foot glitter wall you will need 36 pieces
If you want to set up an 8x8 foot low light wall you will need 64 pieces





✈ Worldwide Shipping ✈
We would greatly appreciate your patience and understanding as we work to meet demand while ensuring that every piece meets our high-quality standards.