A MODERN AND INNOVATIVE UMBRELLA FOR ULTIMATE RAIN PROTECTION!
The Business Reverse Umbrella takes an inside-out design. It's different from a regular umbrella which keeps the wet part inside of the umbrella and prevents the water from flowing downwards. A definite must-have!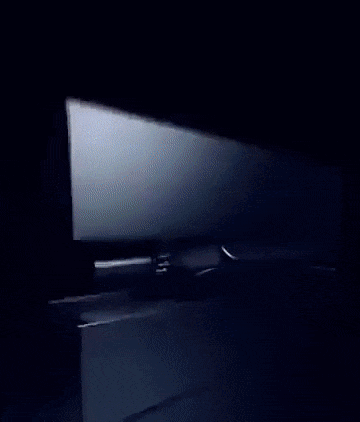 Simply press the close button, the wet surface will be flipped inside to prevent raindrops from dripping on the floor. Also, it will keep you dry when getting in and out of the car! 
FEATURES AND BENEFITS
INVERTED INSIDE-OUT DESIGN: This umbrella keeps the wet outside surface in, to protect floors and vehicle interiors free from drenching water whenever it is folded.
UPGRADED SAFETY FEATURE: This windproof inverted umbrella is surrounded by reflective stripes, which offer 360-degree high visibility in all weather conditions. It is ideal for use by children, the elderly, and virtually for all commuters in low visibility conditions.
TEFLON TECHNOLOGY: Teflon coating is an excellent waterproof material that will repel water for years to come. You can put this umbrella into a bag just by shaking off the water before closing.
AUTOMATIC, COMPACT AND LIGHTWEIGHT: Measuring just 13 inches long and weighing less than 1lb, it is small enough to toss in your backpack, briefcase, purse, or messenger bag.
LARGE COVERAGE: The canopy provides enough shelter for 2 people, while still collapsing into a size that is small enough to toss in your backpack or messenger bag.
SLIP-PROOF HANDLE: The anti-slip handle is coated with special non-slip material and crafted to give you a good ergonomic grip.
SPECIFICATIONS
Number Of Ribs: 10 Ribs
Umbrella Stand Material: Glass Fiber | Aluminum Alloy
Umbrella Cloth Material: Pongee With Teflon Coating
Size:
Spread Width: 41.50in/105cm
Spread Height: 23in/58cm
After Folding: 13in/33cm
Weight: About 440g