60% Off and Free Shipping! Limited Time Only!

Relieve the stress or just have fun with this BRAND NEW high-quality holographic metal fidget spinner!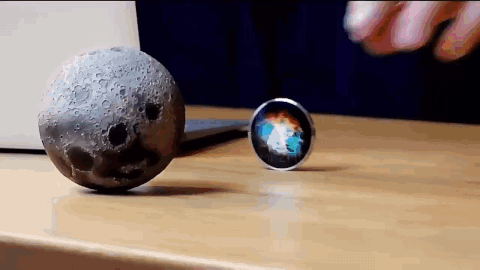 It's a pocket-sized spinning coin with a spectroscopic holographic space photo encapsulated under a clear resin that brings together the real state of the space! As the product rotates, each one takes on a different pattern with captivating optical effects, as if you were actually observing space, the product is hand-polished, combined with a high level of craft resin and stainless-steel metal, enabling the product to work on office desks presenting the beauty of the Milky Way starry sky and enhancing the holographic image!
Specification
Material: stainless steel
Weight: 52 grams
Size: Diameter 38mm * Height 6mm