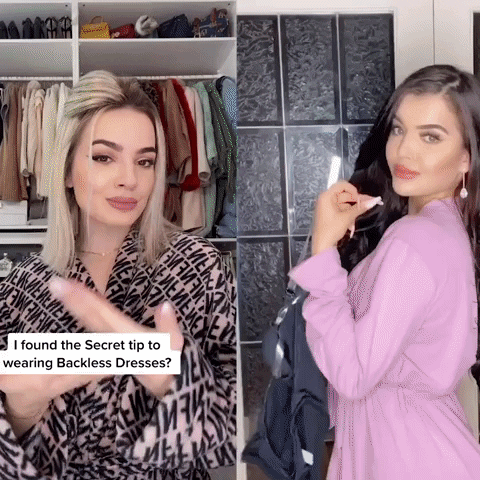 Our New Backless Body Bra Has The Internet Turning Heads!
It amplifies your natural silhouette and provides a seamless look under all of your outfits. Truly a "must-have"!
Get ready to show your back.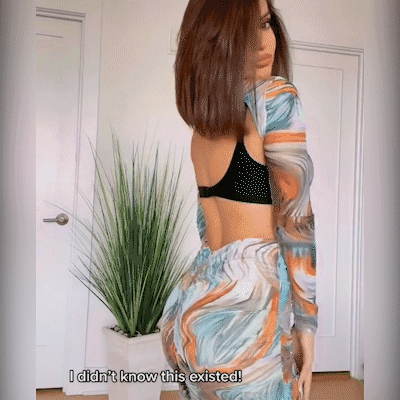 Thousands Of Women Are Obsessed
👗 Shapewear With Deep V-Neck And Backless Design, Underwire Cups.Commonly Worn Under Wedding Dresses, Party Dresses, And A Variety Of Low-Cut Outfits And Necklines.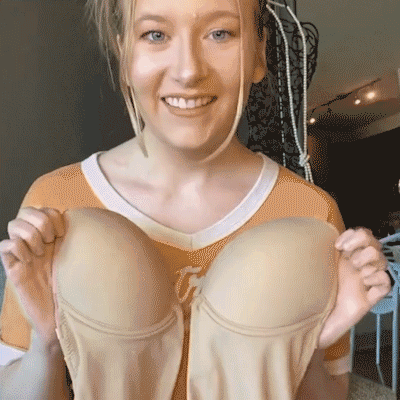 Stretchy Fabric For Easy To Put On
💞Seamless Design For Invisible Underneath Any Type Of Clothing. Open Crotch Design For Convenient Bathroom Use. Silicone Band Holds Garment In Place. There Is A Pair Of Extra-Longer Straps For Better Adjust And Fit.

Wear Anything With Confidence
Show your back with confidence. Don't worry about loose sillicone pads or boob tape that will come off when you sweat. Our backless body shaper will give you the support you need, all day and all night long. The shaper comes with extra clear straps and underwire support.
Before Our Peachy Bodysuit & After!
See how perfect you can look with our New & Improved Backless bodysuit. Specially designed to move with your body, Silky Velvet feel! Sit, dance, and stretch with ease.
Backless body Shapers is to help women quickly create a beautiful body shape in daily life,showing their beauty and confidence.You can wear our shapewear in your favorite costumes for daily life,study,and cocktail receptions.Put on our daily wear series,hide the belly of the abdomen,and instantly shape the body.
Q&A
Q: If ur 34 ddd, 136 lbs 5' 7 what size would one need?
Answer: Dear customer,please choose the proper size according to our size chart, if you have long torso or plump b